We offer small group classes with certified, experienced teachers. The approach is eclectic in nature. The experience and needs of class participants direct the flow of the syllabus. Students planning to give birth at home, in birthing centers and in hospitals are welcome. Single parents are welcome and are encouraged to bring a friend or labor companion.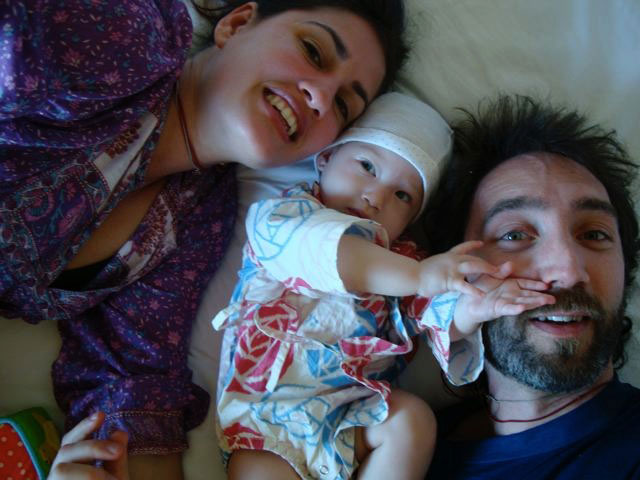 In our one day intensive class, we explore the stages of labor in detail so participants can know what to expect both physiologically and emotionally. Ways for birth attendants and partners to recognize and respond to the needs of the laboring client throughout the experience are emphasized. Films are carefully selected to enhance learning.
Participants discover their own innate abilities to meet the intensity of labor. We cover non-pharmacological strategies such as breathing and vocalization, use of favorable labor positions, massage and acupressure, hydrotherapy and aromatherapy.
We consider labor complications and the appropriate medical interventions involved in their management. In addition, the uses, risks and potential benefits of pain medications for labor are explained in detail.
Participants will learn about physiological and emotional changes which can be expected after birth. Emphasis is placed on prevention of postpartum depression and the establishment of a sound support system.
Please reach out to Fannie at Holistic Birth & Beyond. https://www.fanniehuggins.com/