Dr. Susanrachel Condon LM DM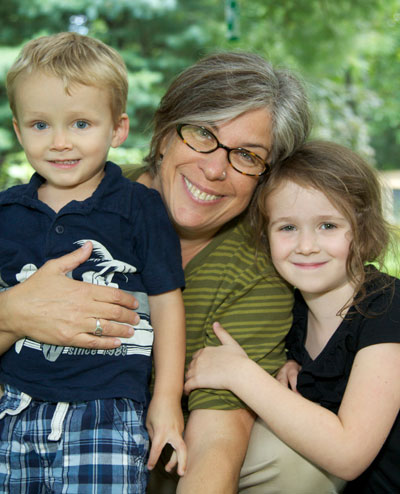 "I view pregnancy and the birth of a family as an extraordinary, sacred and private experience. As a midwife, I seek to honor the individuality of all clients and families and their unique needs and desires for this transformative time in their lives. Giving birth to my three children with dignity and respectful care inspired me to offer the same to others."
Susanrachel Condon, a.k.a. Birdie, graduated from the SUNY Brooklyn Midwifery Program in 1998. She is also a certified cooperative childbirth educator, a sexual health instructor, and a massage therapy instructor, who has taught broadly in numerous programs and venues throughout the US. Susanrachel has served as a clinical preceptor for four midwifery programs. She was one of eight graduates in the inaugural class of the Doctorate in Midwifery at Jefferson University, studying the long term impact of conventional maternity care practices on mental health and well being. Her research was centered on consent, collaborative decision-making, overt obstetric violence and subtle, unconscious coercive practices as barriers to respectful care.
Susan Rannestad LM, IBCLC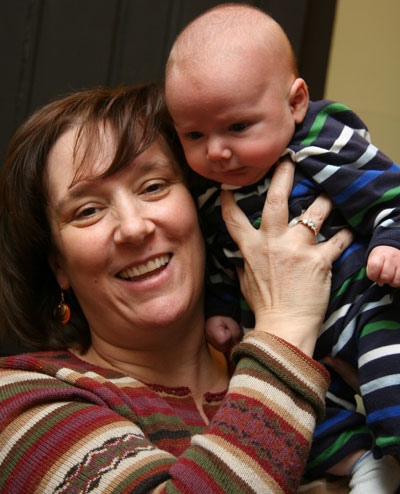 "When I was a child and people would ask me what I wanted to be when I grew up, I would look up at my Mom, a little shy, and she would say "a teacher or a nurse" then I would speak up and say "and a MOMMY." Now, as a Midwife I get to realize both my Mother's and my own dreams. Helping people learn more about their own healthcare and watching them make choices that are right for their families has been a gift to my own life. Being a Midwife means I get to watch clients be good mothers. That is what I want for myself as well, to be a good Mother."
Susan Rannestad received her bachelor science and midwifery from the national college of midwifery and has served as a preceptor for NCM, Frontier Nursing University, SUNY, Thomas Jefferson University, Birthwise, Utah College of Midwifery among others. Moving Midwifery forward for clients, students and midwives has been career long gift of service that continues. Susan is a New York State Licensed Midwife, AMCB Certified Midwife, NARM Certified Professional Midwife, International Board Certified Lactation Consultant and she has served on the Board of Directors of New York Midwives.
ASSISTANTS
River & Mountain employs doulas, midwifery assistants and students who work with us both in our offices, at births and postpartum. Most are registered nurses or seasoned doulas with extensive experience in maternity care. Others are graduate students in midwifery who we have the honor of precepting.