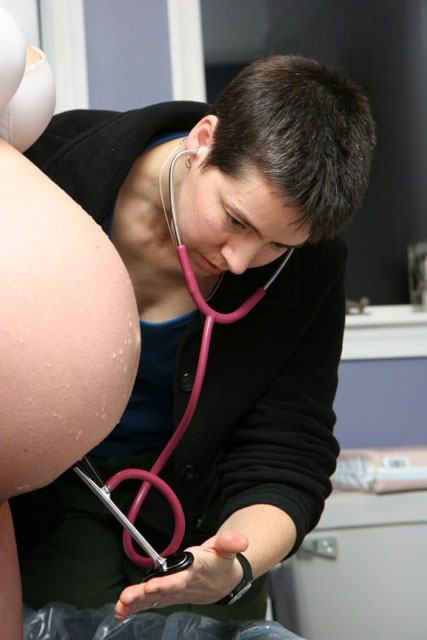 River & Mountain Midwives provides comprehensive maternity care, home birth and lactation services in the Mid-Hudson Valley.
This includes antenatal testing, referrals when needed and childbirth preparation, breastfeeding and newborn care classes. Mothers and babies receive their care in our offices in New Paltz and in Pine Bush.
During pregnancy, the midwives provide at least one home visit and, after birth, at least three home visits during the first week for both mother and baby. Families return for two more office visits. We strive to give each family individualized and respectful care and work hard to have fees reimbursed by most insurance plans.