clients who have had babies with River & Mountain frequently continue to see us for their healthcare needs. At each annual visit expect a comprehensive review of your health and well-being. A complete exam is provided and all findings are discussed openly.
In addition to seeking care for annual visits, testing and treatment is provided for menstrual problems, breast problems, sexually transmitted or vaginal infections, urinary tract infections and sinus problems. We also provide sexuality counseling and prescribe contraception for those who request it.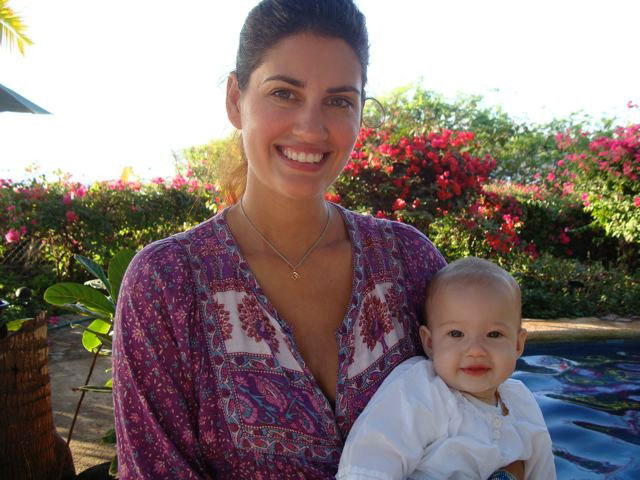 Herbal and nutritional remedies may be recommended. Extensive laboratory testing can be ordered if needed. Prescriptions can be written for pharmaceuticals.
The midwives participate in some insurance plans. Your costs may be subject to your deductible and coinsurance. Fees for all visits include administrative costs and specimen transport. Laboratories bill insurance companies directly for their services. Reduced fees may be available for those who seek midwifery care and have no insurance or ability to pay the full rate; however payment is expected at the time of the visit. Insurance claims are submitted in a timely manner. Most major credit cards are accepted.